a Ski WITH STYLE: RIML P+
A CUSTOM-MADE SKI THAT COMBINES PASSION,
EXPERTISE AND HIGHEST QUALITY: THE RIML P+
IS A BRAND-NEW AND LIMITED-EDITION SKI BY
RIML SPORTS!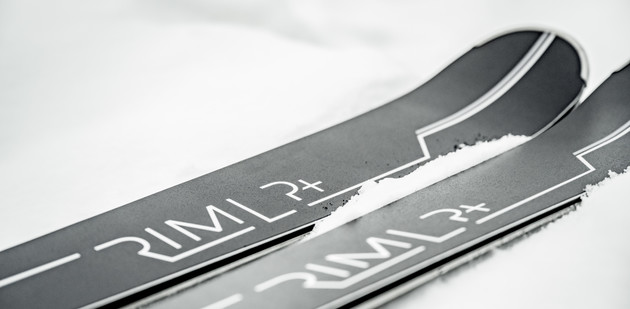 Gerold Riml had been carrying the idea of making his own ski him for many years. A ski that combines all
of his in-depth knowledge and experience in skiing. A former ski racer, Gerold Riml has deep roots in winter
sports. He was also involved in the development of the carving ski and he codeveloped modern ski tuning technology
together with Montana. Two years ago, the entrepreneur finally decided to put his idea into action.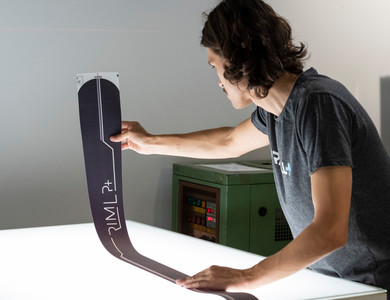 Many time-intensive steps were involved in the creation of the perfect ski. The search for a business partner
turned out to be trickier than expected but, in the end, Gerold Riml found the perfect match in a small workshop
in Pinzgau where the Riml P+ is handcrafted from highest-quality local materials. Choosing the
right brand name and developing the perfect design also took many months. "I wanted a timeless design. No one
should be able to tell what year the ski dates from", explains Ewald Ennemoser, who is head of sales at Riml
Sports and heavily involved in the creation of the Riml P+. The end result is more than convincing: the performance of the ski was tested by certified ski instructors, who unanimously agreed that the Riml P+ can more than hold its own
when compared to big brand names like Atomic and Völkl.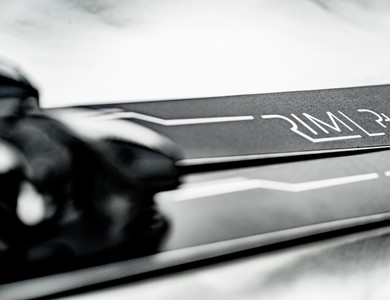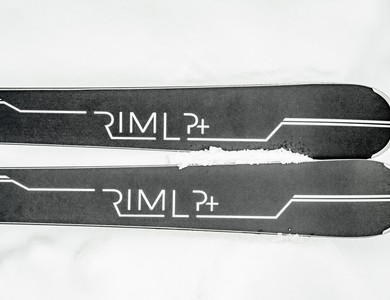 The Riml P+ is available for rent at Riml Sports – it is a Diamant Category ski that is certainly worth a test. If you'd
rather be the proud owner of the Riml P+ skis you need to be fast: LIMITED SKI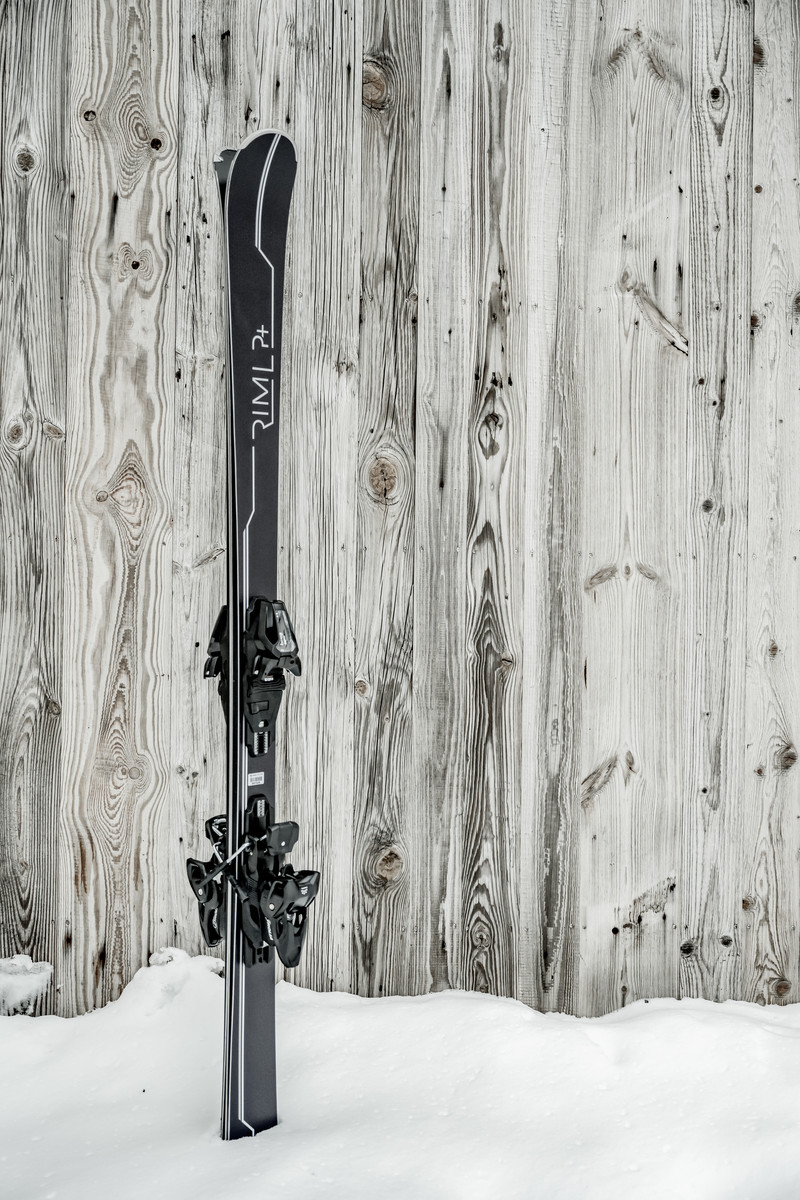 Die Shops von Riml Sports