Head Into The Backcountry
Backcountry skiing offers an escape from the crowds
and a chance to enjoy hidden powder stashes, solitude,
and unparalleled natural beauty. Andrä Aste knows about the magic of backcountry skiing as well as the risks that come with it.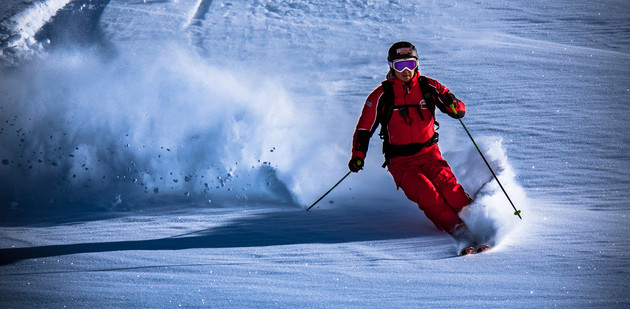 Andrä Aste is head of the Obergurgl Ski School where certified and dedicated ski and mountain guides can help you experience the mountain like a local. Explore Obergurgl-Hochgurgl's vast off-piste terrain, find secret powder stashes and enjoy the backcountry ski day of a lifetime!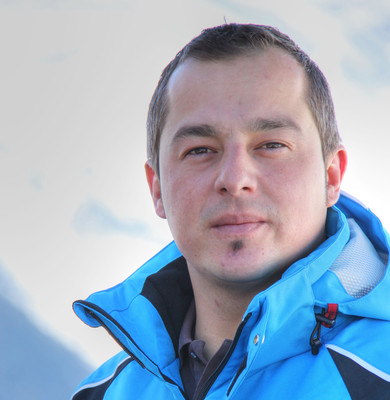 Experience Matters

Good skiing skills are a prerequisite for safe backcountry skiing. We start the day with an evaluation of participants' skiing skills. Like with any outdoor activity, there are risks involved with backcountry skiing, and it is our responsibility and top priority to keep everyone safe", explains Andrä.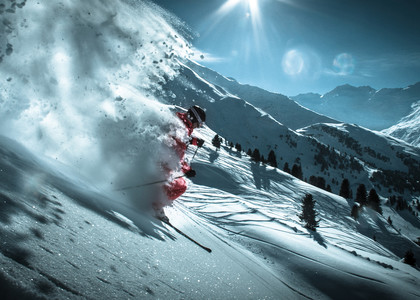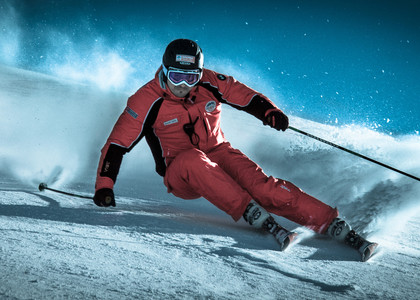 Riml Sports Keeps You Safe
Avalanches are not the only dangers of off-piste skiing. Other hazards include sharp rocks buried in the snow, tough-to-ski
spring snow, slippery-icy conditions, and a lack of experience. Never leave home without your standard avalanche safety
equipment! It consists of the following:

Beacon (avalanche transceiver)

Avalanche backpack with shovel and probe

Avalanche airbag

First aid kit

Beacons and avalanche backpacks are available for rent at Riml Sports.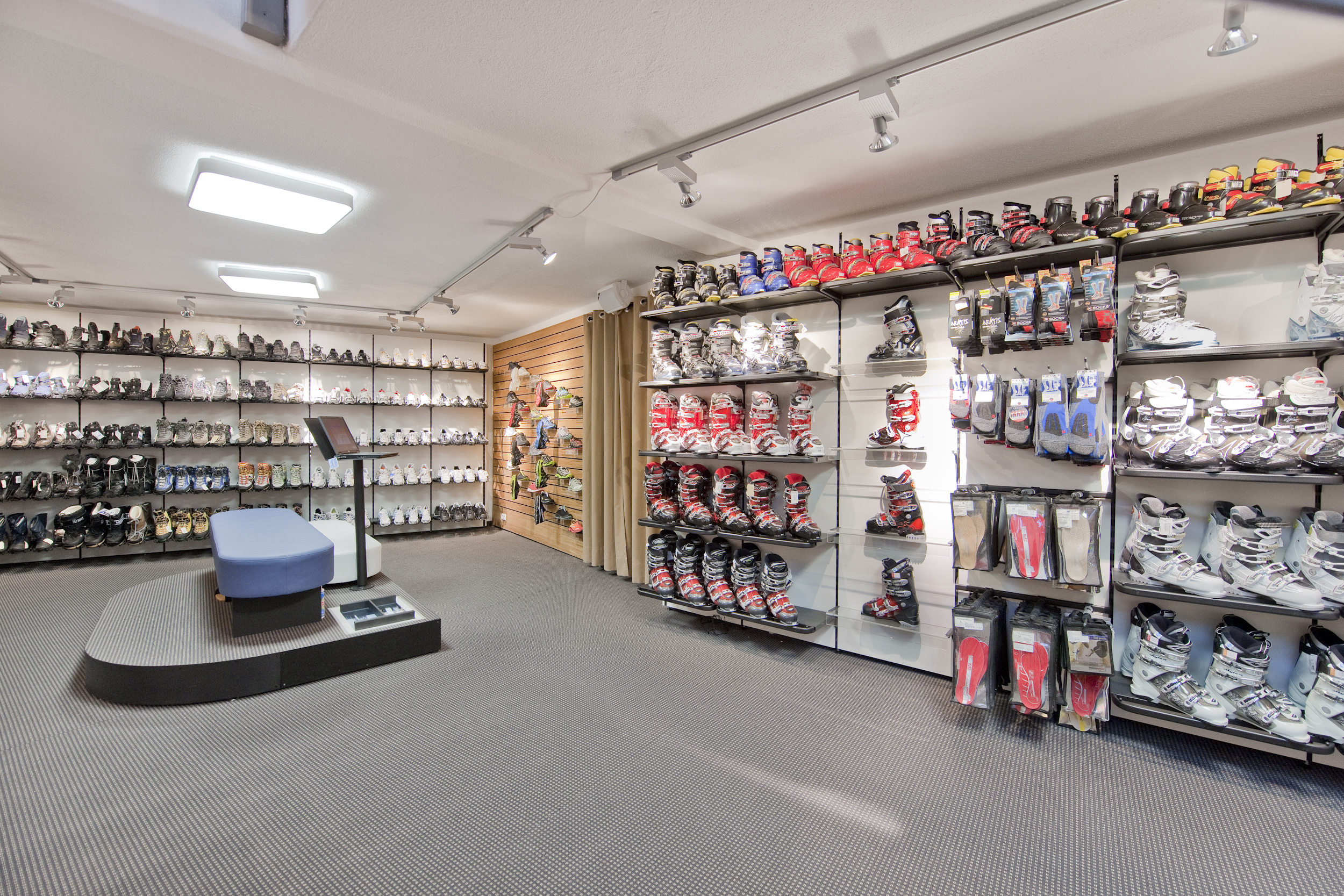 Protective Gear is a Must

When heading into the backcountry, protective gear is a must in addition to your standard safety equipment. "Helmets and back protectors are essential pieces of equipment for any freerider. It's also a good idea to pick a route where you have cell phone reception", says Andrä. If in doubt, ask a ski guide. "Also, bring a backpack with a fully charged phone, spare clothes, sun protection, water and food", adds Andrä.

Interested in exploring the backcountry? Hire a ski guide or join freeride class of the Obergurgl Ski School. The essential safety equipment can be rented at all Riml Sports stores.