Summerparadise and winterwonderland: Oetzal
Ötztal is where the mountains are the highest, the snow the fluffiest and the feeling of freedom the strongest. In Ötztal, 300 kilometers of superb ski slopes, the glowing peaks of 250 three thousand meter high mountains, and Tirol's magnificent landscapes combine to create a winter experience that's maybe unique in the Alps. And in summer waits a big playground – climbing, cycling an stunning mountain views are inclusive.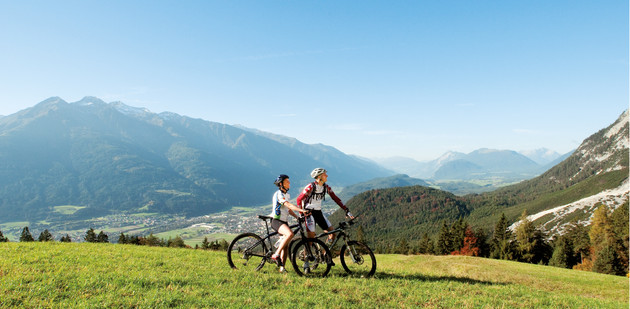 Wintry days in Oetztal
Do you know a place where superb snow conditions meet blue skies and sunshine? We do . High up in the Ötztal is a pristine winter wonderland for nature lovers and outdoor enthusiasts . Your constant companion? The bright winter sun! It is not without reason that the Ötztal is known as "The Alps' Sun Terrace".

Avctivities in the winter season
Whether you wish to explore the beauty of winter in a leisurely way on snowshoes or prefer to feel the rush of cold air on your face while zooming down a ski slope - the Ötztal has something for everyone . Skis or snowboards, curls or skates, Nordic skis or snowshoes – the choice is all yours. Experience the fun of gliding on ice at one of the many rinks, satisfy your need for speed by zipping down a mountain, or enjoy the quiet of nature on a hike through a snow-covered forest: everything is possible in Ötztal . The valley is also very family-oriented with child-friendly slopes, family-friendly packages, and a plethora of activities.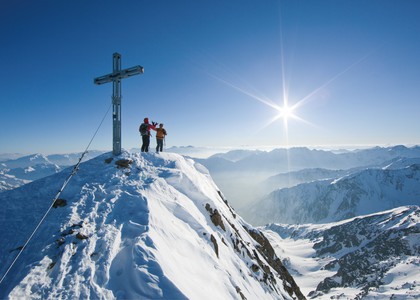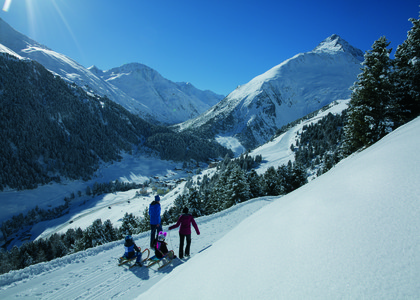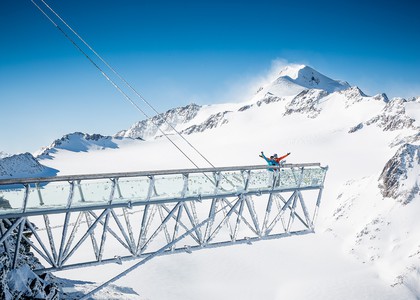 Oetztal tasts well
What's still missing? The food! But don't worry: Ötztal boasts countless quaint ski huts and on-mountain restaurants where tasty food is served with warm hospitality and a smile. If you wish to really experience the cordiality and conviviality Ötztal is so famous for, head for an après-ski bar where locals and guests alike celebrate winter until the small hours.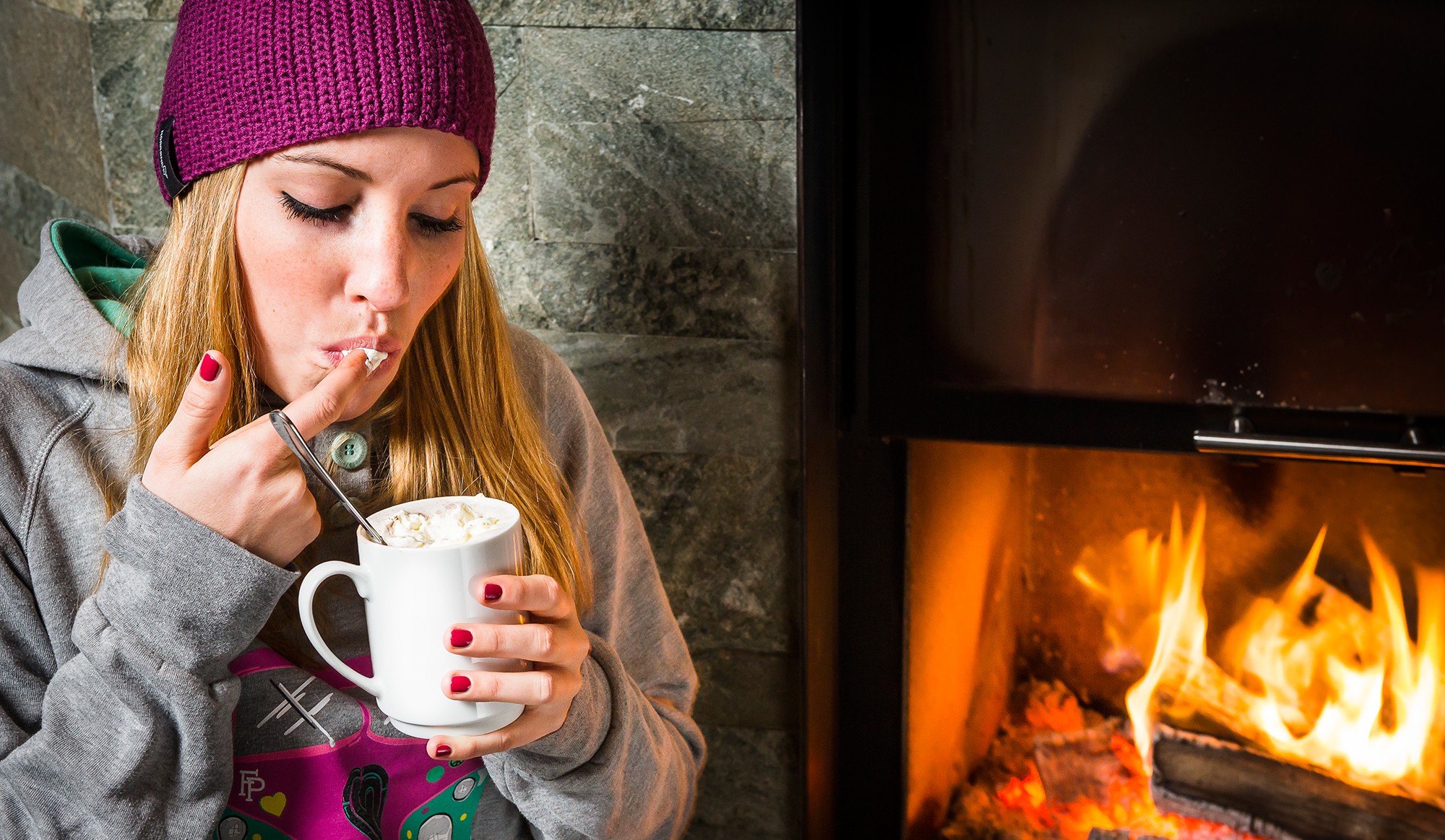 Summersun in Oetztal 
In the winter, Ötztal features sparkling blankets of snow. In the summer the landscape turns lush and green, and the meadows and pastures become awash with color. Nature here is a gigantic playground for young and old, adventure seekers and outdoor enthusiasts. Welcome to summer in Ötztal!