Your on-Slope bodyguard

No matter how experienced a skier you are, body armor can protect your chest, back, and shoulders from hard hits on ice or packed snow. Think of them as your personal on-mountain body guard!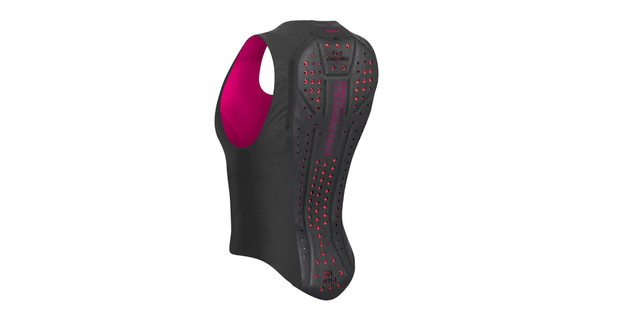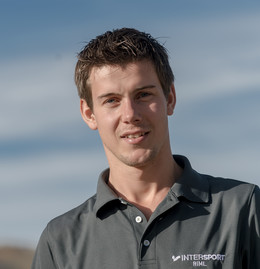 Knowledgeable Service

If you're not sure what type of body armor to buy, ask Lukas Holzknecht at Riml Sports Längenfeld for expert advice.
Soft-Shell Body Armor:

By design, soft-shell body armors are more flexible and lighter weight than hard-shell body armors. Vest-style body armors cover your torso while giving your arms maximum mobility. Protective vests give free range of motion and fit easily under your jerseys and over your base  layers. Thermal body armor vests also protect you from the elements.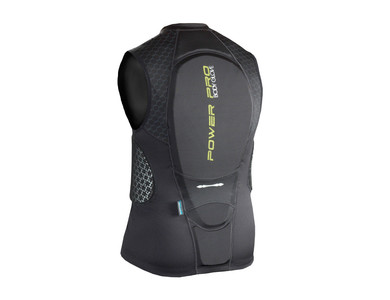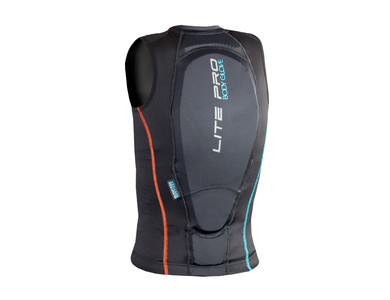 Hard-Shell Body Armor

can be your best friend if you're going to be riding in the park or anywhere with hard, fixed objects. The downside of hard shells is that they are bulkier and less flexible, providing less comfort than soft shells. Full coverage hard-shell protection fits over the head and tightens around the waist and under the shoulders.