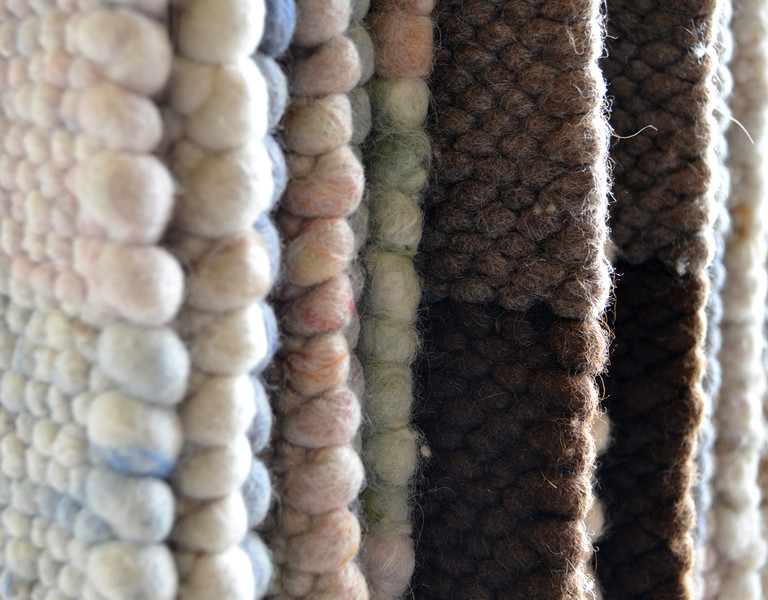 The Warmth of Wool
Natural wool is a wonderful fiber. The Regensburger family, who owns and runs the Ötztaler Schafwollzentrum, a wool processing and manufacturing business,
is passionate about the softness, warmth, insulation and breathability that natural wool provides.

Mountains of Sheep Wool

There are literally mountains of wool stored at the Ötztaler Schafwollzentrum. The wool comes from local farmers who
bring it in for processing, and from foreign mills, which send their wool for scouring, the technical term for washing. The
process of washing wool in hot water and detergent requires special scouring equipment, which the Regensburger family
has: their scouring machine is 1.5-meters wide and a whopping 34-meters long.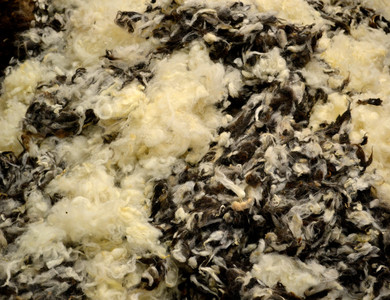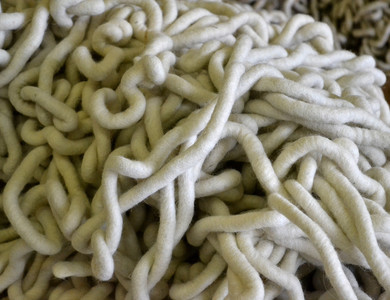 Generations of Passion

What started out as a modest fl ax processing plant has turned into a successful third generation sheep wool processing mill. Today the Schafwollzentrum is a full-service company offering washing, picking, carding, roving, spinning or twisting, and weaving. Once the yarn is ready, it is sent to the weaving mill where beautiful rugs are being woven.
Know Where It's From
When it's local, you know where it's from. For the Regensburger family it is of upmost importance to know where their products are coming from: "Why use resources that have to travel across the globe when we have such great quality right here in the region?" At the Schafwollzentrum the Regensburger family uses only wool from Tirolean Bergschaf and Steinschaf sheep for their products.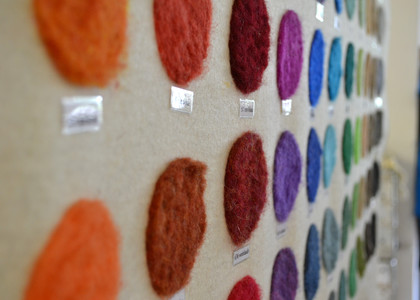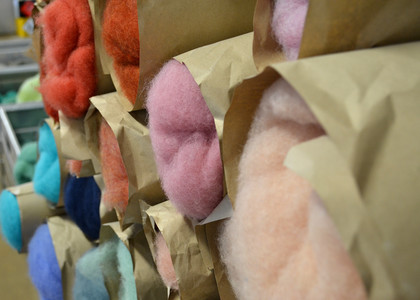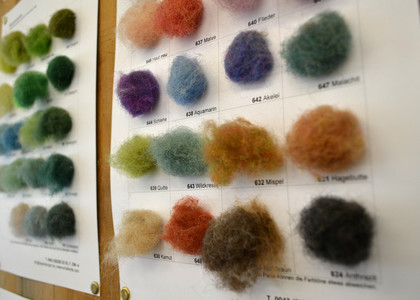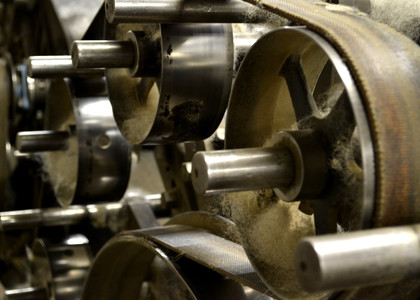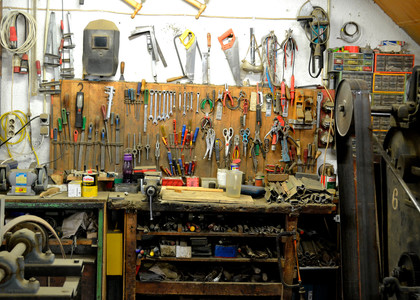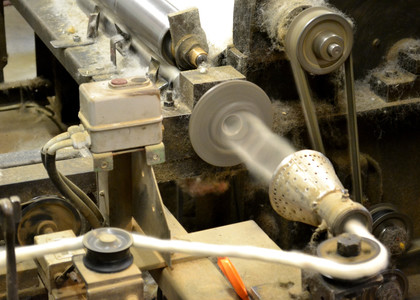 Browsing and Buying

Soft rugs in a variety of colors, vibrant wool, colorful felt fl owers, and cozy socks are just a few of the many products available for sale in the small shop adjacent to the Ötztaler Schafwollzentrum. A guided tour of the Schafwollzentrum is a must for everyone interested in sheep wool and how it is processed. Guided tours are offered every Thursday at 2 pm. To sign up call +43 5255 5293 or send an email to info@regensburger.eu.

 The wool comes from local farmers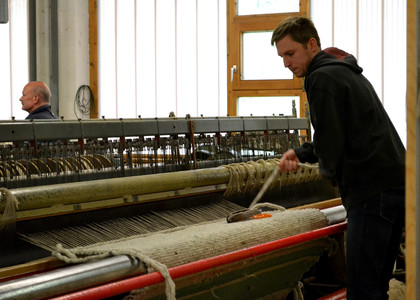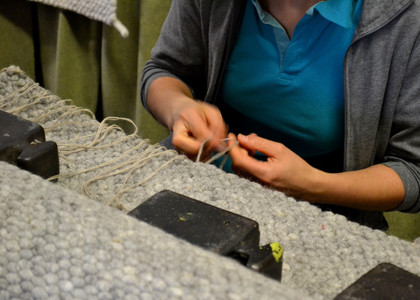 Traditional Functional Wear

Breathable, insulating, lightweight, elastic ..... these are the words used to describe functional garments. Heavy, itchy, hot, stiff .... these are the words associated with wool. Does this mean wool is not suitable as functional garment? Not at all. Wool is comfortable to wear in both warm and cool climates. This is because wool is in absorbent fiber. When the air is cool and damp, wool absorbs moisture and keeps a layer of dry insulating air next to the skin. When it is warm, that same absorption capacity takes up perspiration and keeps insulating dry air next to the skin, making the body's natural cooling system work better.
Ortovox blends the luxurious texture and tenacity of sheep wool with cutting-edge fabrics to create highest performing function garments. Wool is a sustainable esource, and using wool products supports local farmers. Ortovox works mostly with farmers from Europe, and constantly attempts to reduce the already small environmental impact the processing of
wool has. Sustainability, quality and durability are the hallmarks of Ortovox garments.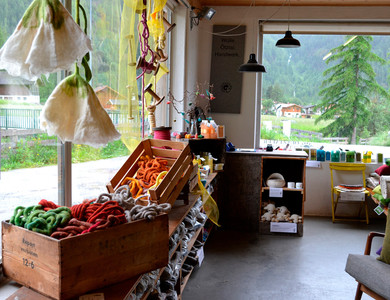 Regensburger GmbH
Lehnpuit 2 – 4
A – 6441 Umhausen
Opening Hours:
Monday to Friday: 08 am - 6 pm
Wednesday: 08 am - 12 noon
 Saturday: 09 am -12 noon