From a Farming Community to a Tourist destination
Today Ötztal is one of Tirol's most touristic regions, but 200 years ago Tirol's longest side valley was largely unknown.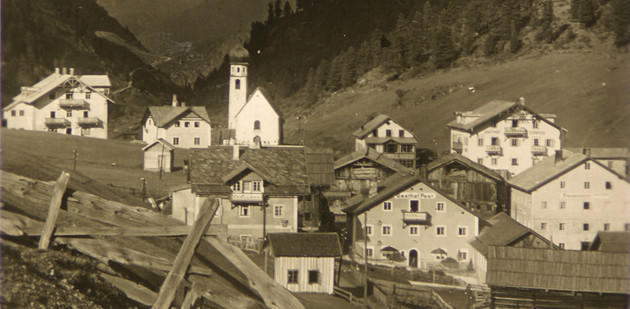 At the beginning of the 19th century, traveling to the towns between Sautens and Obergurgl was hard, and only intrepid voyagers made the journey. One of them was Heinrich Wenzel, who, while roaming the valley in 1837, noted: "In the Tyrol there is no other valley that compares to Ötzthal when it comes to scenic wilderness and grandeur."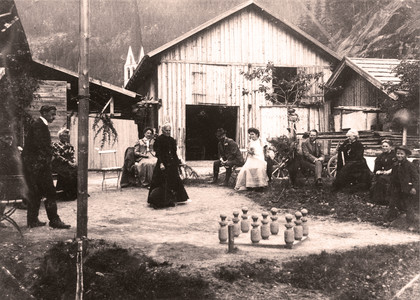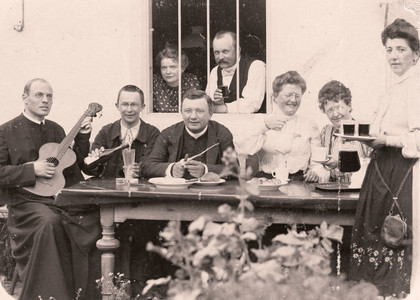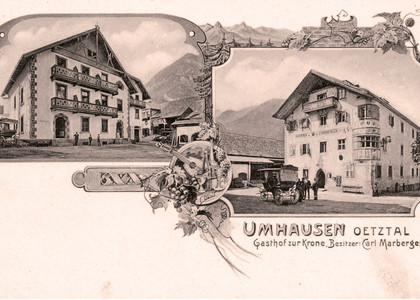 A hard life
Life back then was hard in Ötztal and many people left in search of work. Only the emergency of alpinism stopped the exodus from the valley and brought fresh air to the lives of the people. A major milestone in the development of Ötztal was the road to Sölden around 1900. And it was not before the 1930ies that Obergurgl was made accessible by car.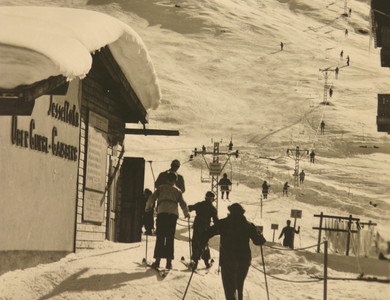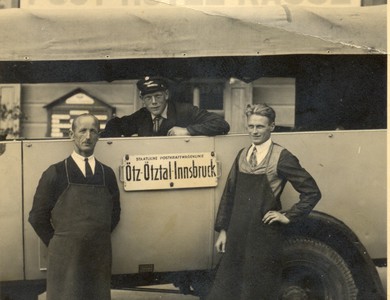 Obergurgl became international
Auguste Piccard's spectacular balloon landing in 1931 finally put Obergurgl on the international map . However, Piccard was not the first foreigner to visit the town: at the beginning of the 20th century there was an American tourist who is said to have brought the first pair of skis to Ötztal . How did the people from Obergurgl react when they fi rst saw this strange contraption? "A fool came to visit, with boards under his feet." In the end the curiosity got the better of locals and with the construction of Obergurgl's first tow lift in 1949 the foundation was laid for the town's development as major tourist destination .