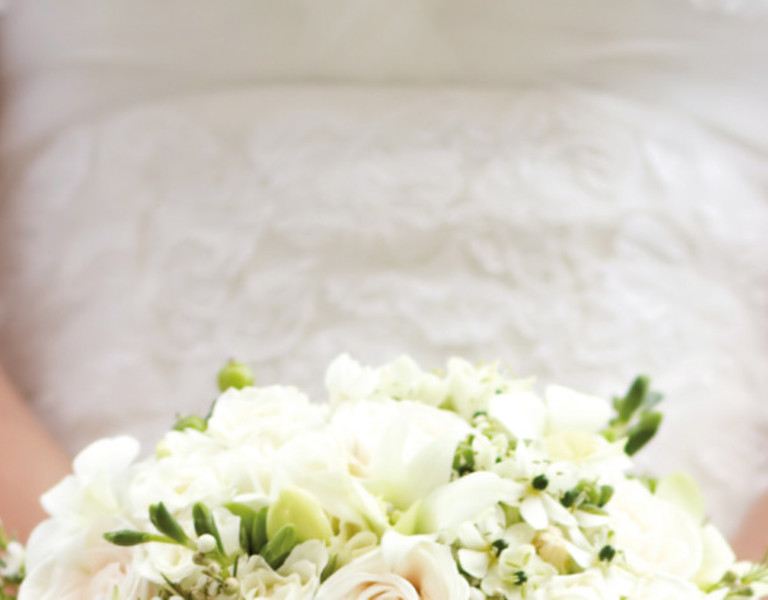 Tie the Knot in the Alps
Hohe Mut Alm in Obergurgl and the Ice Q gourmet restaurant in Sölden have become popular wedding locations for a marriage in Ötztal.

More and more couples are seeking special destinations to tie the wedding knot. An increasingly popular place to get hitched is Ötztal. "Interest has been there long before we were holding weddings outside the civil registry office", says Susanne Gritsch of the Sölden registry.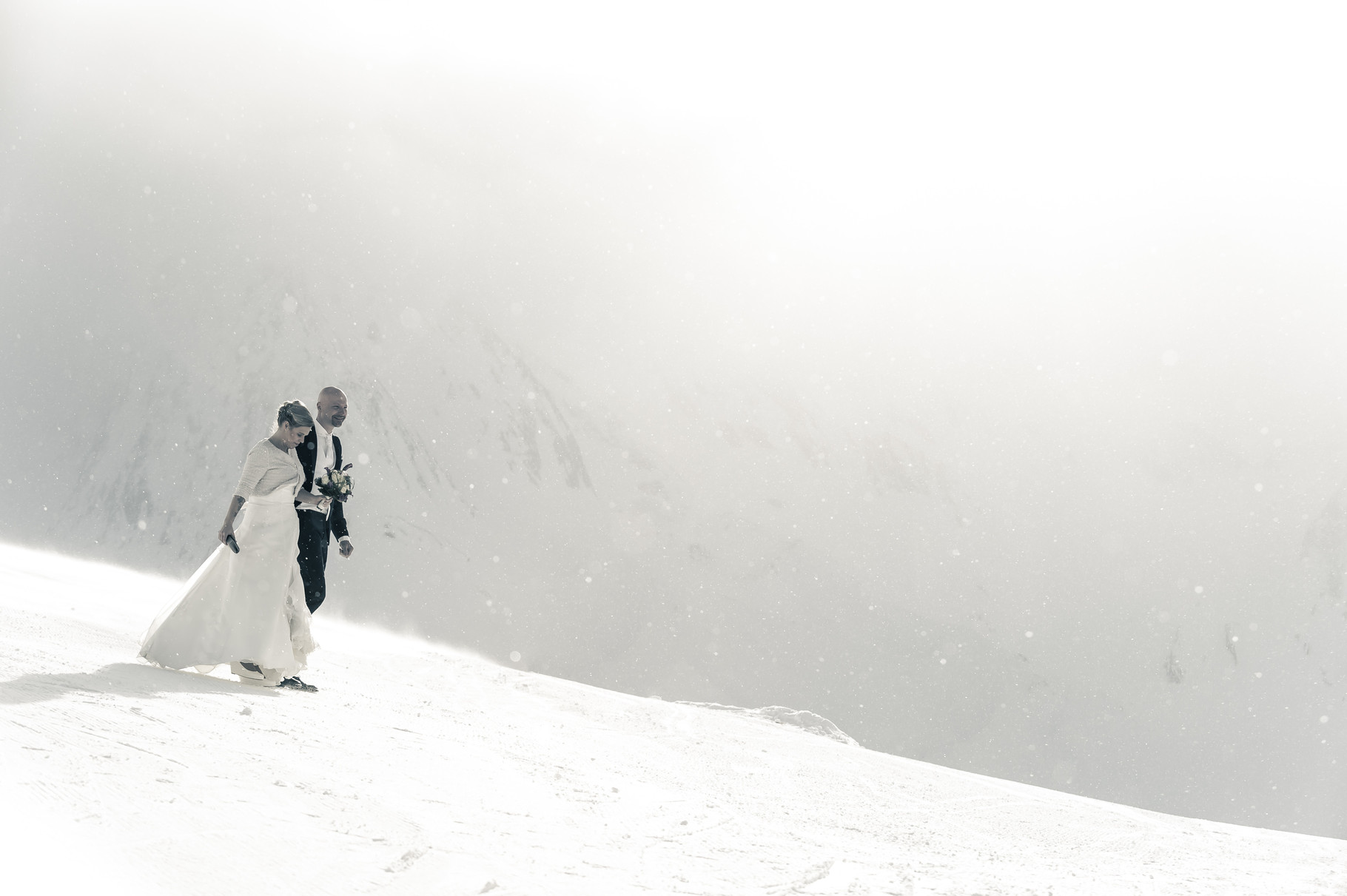 Tourists outnumber Locals
"75 percent of all couples who use our services are foreigners, many of whom have met and fallen in love in Ötztal", explains Gritsch. On average, 50 to 60 couples get married in Sölden every year. The majority of them comes from Germany, followed by guests from the Netherlands, Belgium, Switzerland and Great Britain. As diverse as the tourist flocking to Sölden are the couples who come to get united in marriage: in the past 20 years, couples from 32 different nations took their vows in Sölden.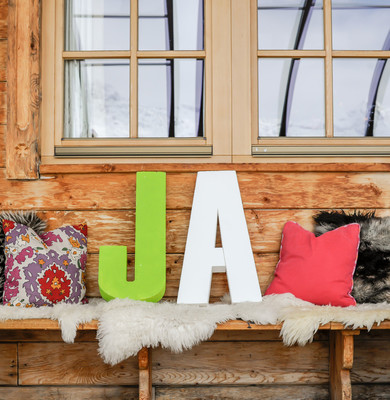 Unique Locations
"At the moment, Hohe Mut Alm in Obergurgl is our trendiest wedding location", says Mrs. Gritsch. Other popular places to tie the knot include Piccardsaal in Obergurgl, the Ice Q Restaurant on Gaislachkogl (3048m) and the registry offi ce in Sölden. For Susanne Gritsch these locations mean a lot of "out-of-office work". "Obviously weddings in special locations are more time consuming, but the special ambiance and setting amid Ötztal's mountains more than make up for the extra effort and hours."