The Peak of sporting Pleasure

Fresh moutain air, adventurous cliffs, glistening snow and clear mountain lakes. No other holiday destination inspires so much movement and sports in the fresh air as the beautiful nature of Tyrol. But every sport and outdoor adventure is only half the experience if the equipment isn't right. Riml Sports in Telfs is located in the heart of the region and is now kown as the top sporting destination for all your equipment requirements.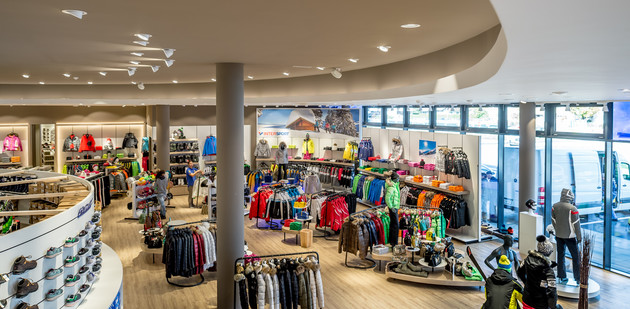 At the Riml Sports store in Telfs sport enthusiasts will find more than 900 m2 of everything that makes a sport enthusiast's heart beat faster. From optimal footwear and outdoor fashion for mountain buffs, swimming outfits for water fans and equipment for running enthusiasts to the most extensive range of winter sports equipment. Riml Sports Telfs offers top gear for sports fans in every imaginable styles.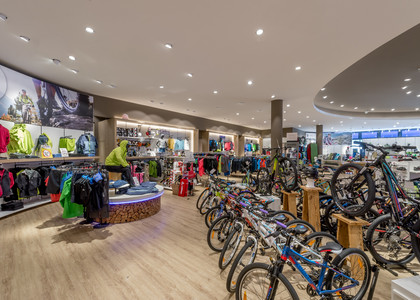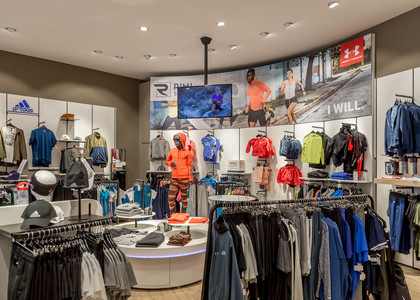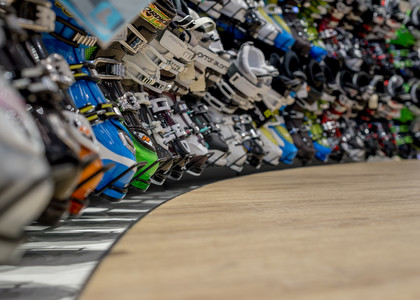 So when the mountains start to call, the glistening slopes lure, cool lakes tempt to refresh or your legs are getting itchy to experience the unspoiled nature of the area, head to Riml Sports Telfs. Open year round to fulfill every sporting desire; we look forward to offering the best service; selection and advice to make your next sporting experience truly memorable.