6 Tips for Beautiful Skin on the Ski Slopes
Skin often feels dry and tight in winter. It's no wonder: you spend a lot of time indoors, bundle up from head to toe to avoid the cold temperatures and your skin doesn't see a lot of sunshine. What can you do to prevent or heal damaged skin? We have put together some helpful tips for you.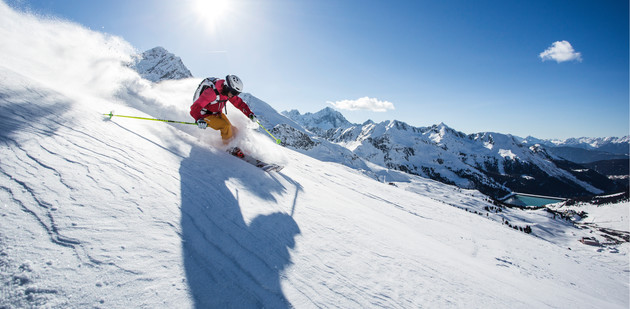 It can get especially uncomfortable during ski holidays and long winter excursions: tight snow suits, the cold and heavy ski boots bother our skin. So how can you pep up your skin? Try these easy tips we have prepared for you.
#1: Moisturise from within

We all know: moisture is essential when it comes to skincare. So it goes without saying that you need to drink a lot of water in winter, too. If you don't enjoy drinking plain water, try unsweetened fruit teas. The advantage? You can always fill up a flask and take the tea on the slopes with you.  
Skin needs to be taken care of. Frequent exfoliation of the body and face and the use of lotion are great, especially when you can kill two birds with one stone and be truly pampered by the experts. You'll find plenty of beauty spas in the Ötztal Valley.
Homemade exfoliants
WILD HONEY EXFOLIANT

Mix a bit of wild honey with sea salt. Apply the mixture very gently to the face avoiding the eye area. Massage into the skin using circular motions. Wild honey contains the bacteria-killing enzyme glucose oxidase.

OIL & SUGAR EXFOLIANT

Mix cane sugar with oil (for example almond oil) to create a thick paste. Massage the paste into the skin. This exfoliant can be used on both the body and face. Rinse off in the shower.

#3: Massage in skincare products – a little luxury for your face 

Facial skin suffers the most in winter. It is not only subject to constant changes between warm and cold, but also has to deal with cold, dry air. For this reason it pays to be especially careful: don't forget to use skincare products on your winter holiday and always massage them into your face gently. Your skin will thank you for it.
#4: Don't forget sun protection and cold creams

Although SPF is most associated with the summer, don't forget to protect your skin in the winter, too – especially on the mountain. The winter sun can leave less than pretty marks. Summer sun cream is only up to some of the challenges posed by winter, so it is generally better to use special winter sun creams.
It's true that beauty comes from within. Vitamin A stimulates cell division and promotes the creation of elastic fibres. For this reason, it is recommended to eat a lot of spinach, broccoli and carrots. People who want toned connective tissue should also be sure to take plenty of fruit and nuts from the buffet.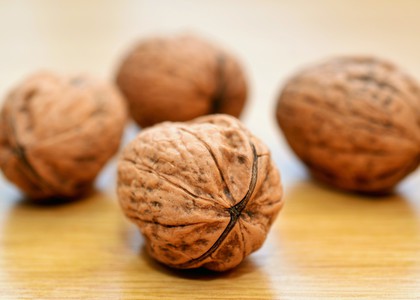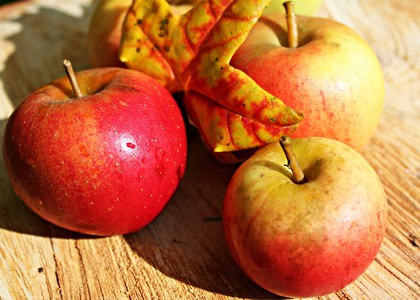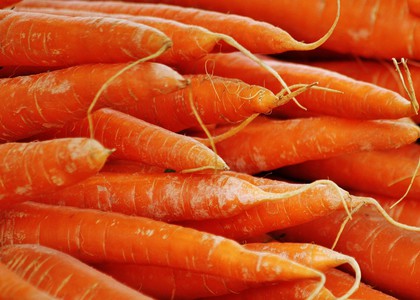 #6: Have lip balm ready at all times

Winter is the season for dry lips that turn painful when the corners of the mouth begin to tear. For this reason, skiers always have lip balm at the ready. Find the perfect lip balm with extra protection at your pharmacy.