The Best Fitting Ski Boot

Good ski boots connect you to your bindings and help you drive your skis with precision and power. Ski boot expert Clemens Thurner explains what to look out for.
A well-fitted boot is the key to great skiing. You need ski boots that are neither too loose nor too tight, but that ft just right. Well-fitting boots can mean the difference between a great day on the slopes and quitting early because your feet are in pain. But that's not even the worst of it: ill-fitting ski boots won't properly stabilize your feet, putting you at risk for a fall and possibly injury. Since everyone's foot is unique, finding boots that fit well off the shelf is hard.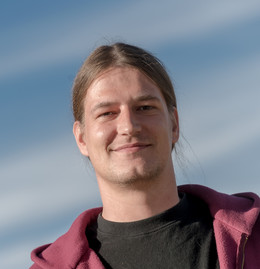 My advice

Every foot is unique. So the perfect ski boot has to adapt the anatomy of the foot.
Thanks to heat-customizable shells like the Fischer Vacuum modern ski boots can now be completely adapted to the anatomy of your foot. "The shell is heated up to 80°C in the Vacuum Fit oven to make it soft and moldable", explains Mario Leiter. "Once the shell is heated up, you step into it wearing a boot liner and then the boot is literally squeezed around your foot to give you a truly precise mold of your foot." If you're on the market for new ski boots visit the Riml Sports store in the center of Obergurgl, and have our expert Mario help you get the right boot with the perfect fit.

Advies for the perfect ski boot by Clemens