CLEMENS
SCHATTSCHNEIDER

Clemens Schattschneider supports busy women and men to gain
more clarity, better health and be more confident.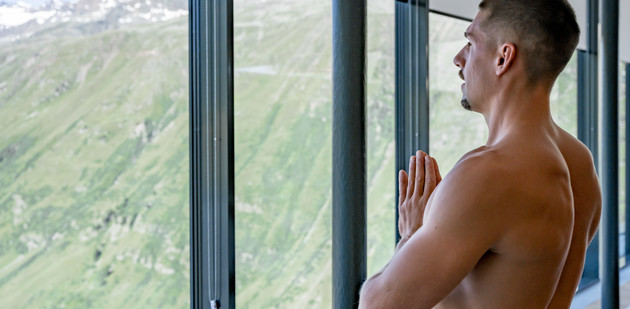 About 4 years ago he finished his career in professional sports after numerous titles, as well as the overall world cup victory in slopestyle and bigair as a freestyle snowboarder. Today, his clients benefit from this unique experience and the extensive wealth of knowledge from competitive sports in the personal cooperation.

In addition to increasing physical performance, Clemens works primarily on the level of consciousness and thus pursues a holistic approach. Only through this is a holistic transformation possible in order to lead the life we all desire
so much.Clemens loves movement, good food and success.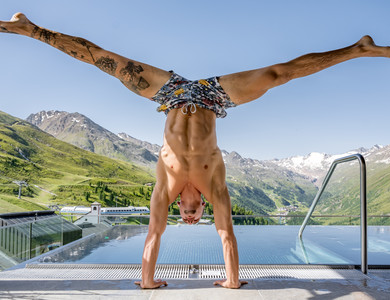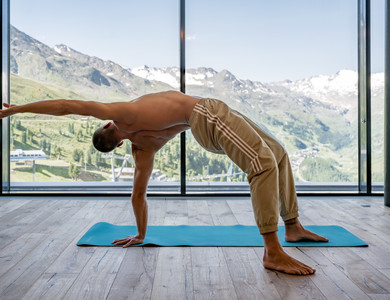 He loves the feeling of growth and that in every single area of life. Growth can only happen when we make our foundation strong and that includes the 4 pillars: Exercise, Nutrition, Recreation and the Mind/Spirituality.
For this reason, he now helps exactly these people to find their inner balance again, to be physically top fit and to go through the day with full energy and this in the 1:1 work with him and his LIST method that he has developed over the past years.