Bond meets his girl in Sölden
In his latest adventure, James Bond visits Ötztal, where he spends time at the Ice Q restaurant on Sölden's 3,048m Gaislachkogl peak, and engages in a high action mountain chase along the glacier road.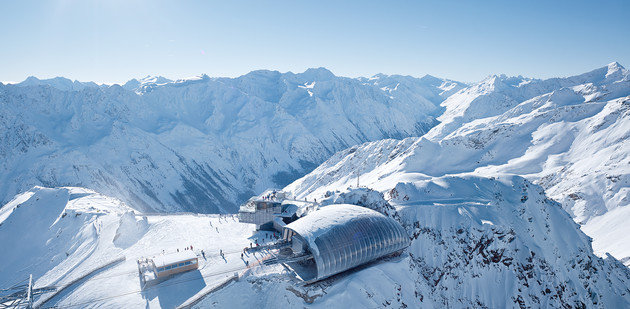 Directed by Sam Mendes, the new Bond film Spectre was shot in spectacular locations including Rome, Mexico, London and Sölden. Sölden was chosen for the exceptional glass architecture of the Ice Q Restaurant, and the Alps' highest paved road.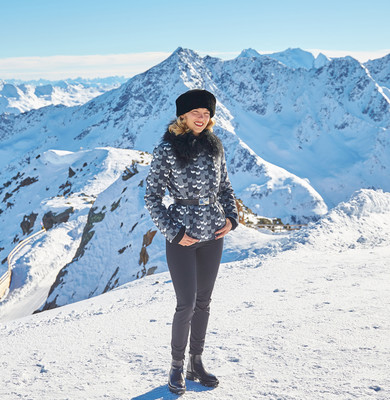 The 24th Edition of the Bond Saga 
In Sölden James Bond (Daniel Craig) meets psychologist Madeleine Swann (Léa Seydoux), who later gets abducted by bad guy Mr. Hinx (David Bautista). Bond then engages in a dramatic high-speed car chase on the road to Rettenbach Glacier. For Spectre, the futuristic Ice Q Restaurant doubles as a private clinic. Bad news for 007: instead of Martinis, he is only served healthy shakes.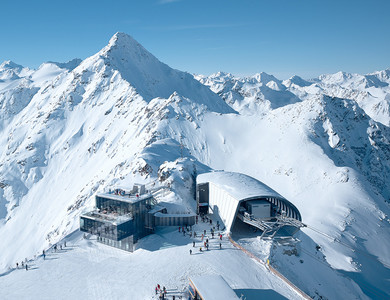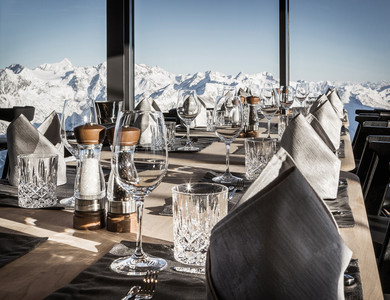 Behind the Scenes in Sölden

You'll find behind-the-scene photos, videos and interesting information on the shooting locations of the latest Bond movie.