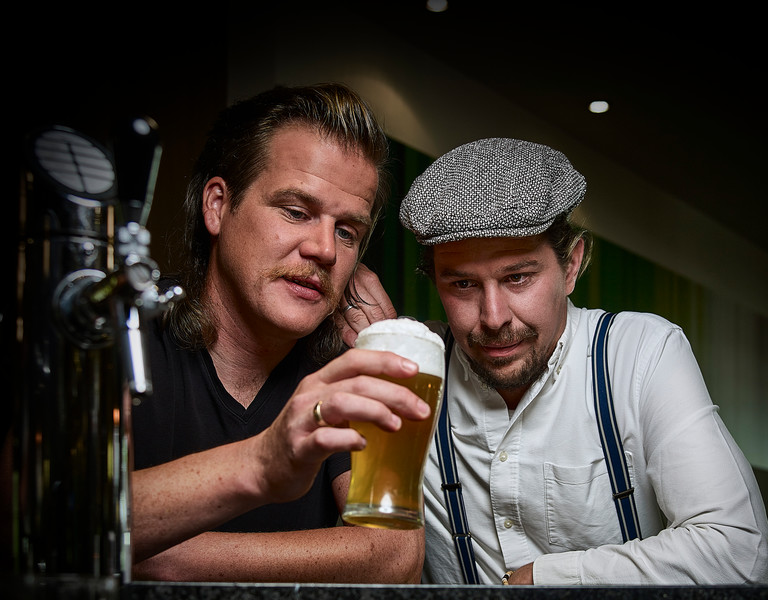 SÖLSCH.

The mixture makes the difference! That's what Simon Gstrein and Florian Schmisl thought when they set about investing in the craft of brewing. One has the vision and the entrepreneurial background,the other the necessary know-how as a trained brewer and beverage technician.

And lo and behold: in autumn 2020, Bäckelar Brewery opened its first brewery in Sölden. The market entry with the main product Sölsch has already been achieved and the first catering businesses in the Ötztal, especially in Sölden, will be supplied in time for the winter season 2020/2021. The local brew contains the power of nature, an enormous amount of passion and the conviction to strengthen the quality and regionality of the local gastronomy with a premium product.

STRONG IN CHARACTER. FULL-BODIED. OBVIOUS.

Sölsch is different and that is how it should be. It combines the openness to try new things and to look beyond
the bottle, while at the same time working regionally and sustainably. "We brew away from the mainstream.
Only selected products from responsible agriculture are used in our beer – the basis is of course Ötztal spring water. In the brewing process, we use the Kölsch method – gentle and elaborate," Florian Schmisl explains his working philosophy.
The result: top-fermented, slightly yeasty, delicately fruity beer with a tart, unfiltered finish – the palatable
counterpart to the bottom-fermented beers that are common in this country.
Bottled in black metal tubes, the
beer is not only particularly light and
easy to handle, it also fits in visually
with the philosophy and brand image
of Bäckelar Brewery. Strong in character
and unmistakable.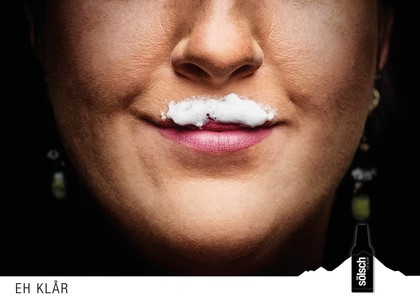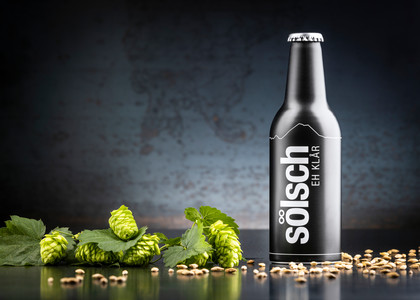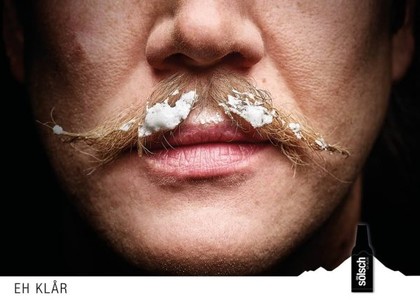 The young company does not see itself as a classic part of the beverage industry. It is much more about acting independently and self-determined – also on the customer side. At eye level with the customers. With a clear regional reference and high recognition value. "As a local beer supplier, we strive not only for the high quality of our product but also for personal customer care – without supply agreements or beer contracts. But with comprehensive `beer-related' expertise," is the idea behind the concept. And with an eye to the future, the whole thing is already being thought one step further. As a result, tours of the brewery are soon planned, and events and seminars for up to 30 people can be held in the brewery. Open spaces with a view of the place of the event have already been created for this purpose.
In this sense, cheers!

PS: Would you like a sample? In the Hotel Riml in Hochgurgl, the new Sölsch can already be enjoyed in style with a view of the mountains.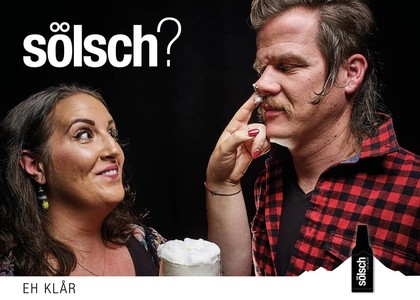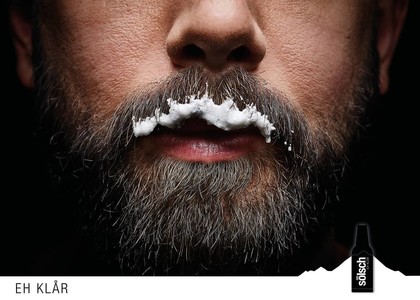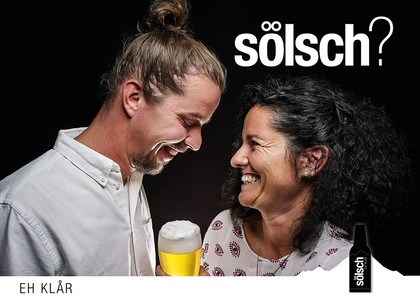 Contact
Untere Gewerbestraße 7
6450 Sölden
Tel. +43 (0) 664 922 67 90
info@soelsch.com
www.soelsch.com
info@soelsch.com
www.soelsch.com
Ramp sale:
every friday, 4 pm - 6 pm