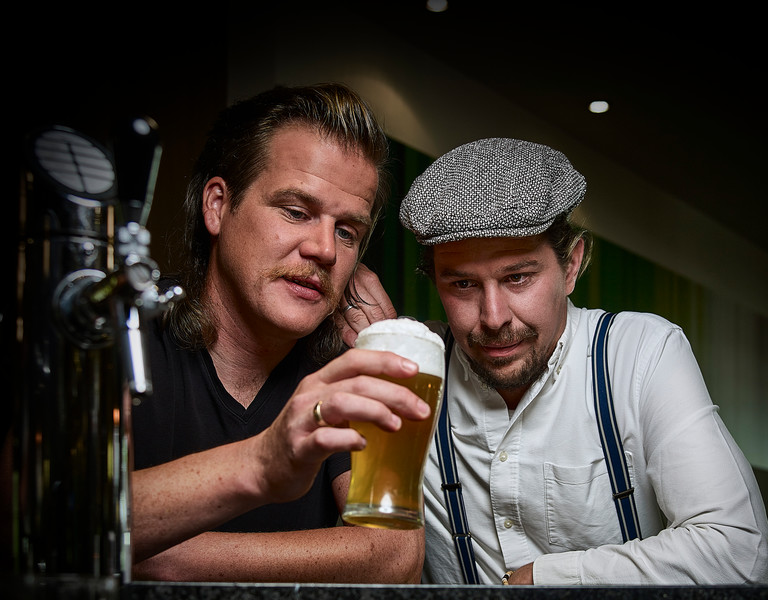 SÖLSCH.

The mixture makes the difference! That's what Simon Gstrein and Florian Schmisl thought when they set about investing in the craft of brewing. One has the vision and the entrepreneurial background,the other the necessary know-how as a trained brewer and beverage technician.

And lo and behold: in autumn 2020, Bäckelar Brewery opened its first brewery in Sölden. The market entry with the main product Sölsch has already been achieved and the first catering businesses in the Ötztal, especially in Sölden, will be supplied in time for the winter season 2020/2021. The local brew contains the power of nature, an enormous amount of passion and the conviction to strengthen the quality and regionality of the local gastronomy with a premium product.

STRONG IN CHARACTER. FULL-BODIED. OBVIOUS.

Sölsch is different and that is how it should be. It combines the openness to try new things and to look beyond
the bottle, while at the same time working regionally and sustainably. "We brew away from the mainstream.
Only selected products from responsible agriculture are used in our beer – the basis is of course Ötztal spring water. In the brewing process, we use the Kölsch method – gentle and elaborate," Florian Schmisl explains his working philosophy.
The result: top-fermented, slightly yeasty, delicately fruity beer with a tart, unfiltered finish – the palatable
counterpart to the bottom-fermented beers that are common in this country.
Bottled in black metal tubes, the
beer is not only particularly light and
easy to handle, it also fits in visually
with the philosophy and brand image
of Bäckelar Brewery. Strong in character
and unmistakable.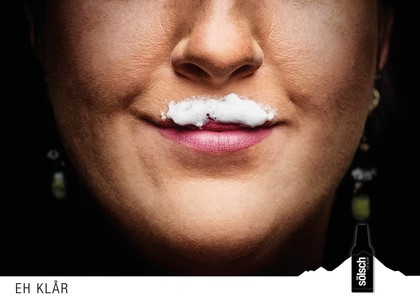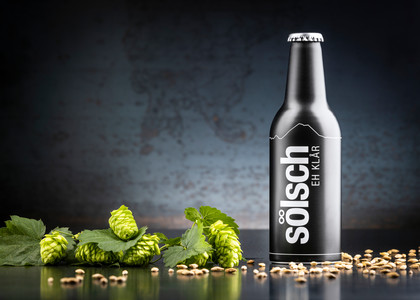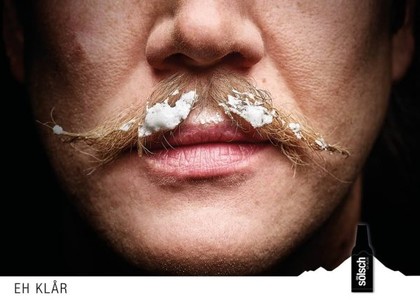 Das junge Unternehmen sieht sich dabei nicht als klassischer Teil der Getränkeindustrie. Viel mehr gehe es darum, eigenständig und selbstbestimmt zu agieren - auch auf Abnehmerseite. Auf Augenhöhe mit den Kunden. Mit klarem Regionalbezug und hohem Wiedererkennungswert. "Als lokaler Bieranbieter streben wir neben der hochwertigen Qualität unseres Produktes auch die persönliche Betreuung der Abnehmer an - ohne Lieferungsübereinkommen oder Bierverträge. Dafür mit  umfassender "bierischer" Expertise.", so die Idee hinter dem Konzept. Und mit Blick in die Zukunft wird das ganze auch schon einen Schritt weitergedacht. Demzufolge sind bald Brauereiführungen geplant, sowie Veranstaltungen und Seminare für bis zu 30 Personen in der Brauerei möglich. Offene Räumlichkeiten mit Blick auf den Ort des Geschehens wurden dafür bereits geschaffen. In diesem Sinne, Prost!
PS: Kostprobe gefällig? Im Hotel Riml in Hochgurgl kann das neue Sölsch bereits stilecht mit Bergblick genossen werden.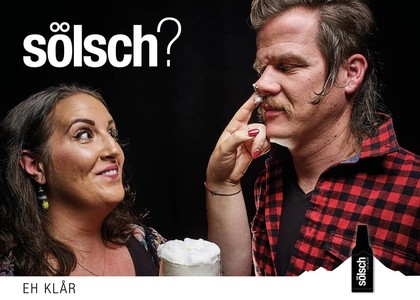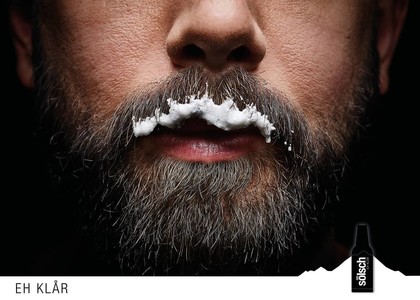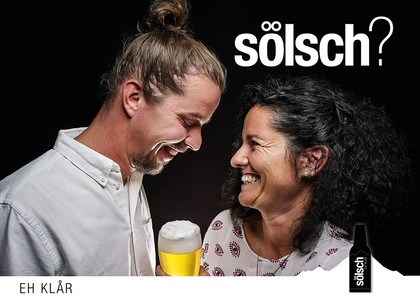 Contact
Untere Gewerbestraße 7
6450 Sölden
Tel. +43 (0) 664 922 67 90
info@soelsch.com
www.soelsch.com
info@soelsch.com
www.soelsch.com
Ramp sale:
every friday, 4 pm - 6 pm