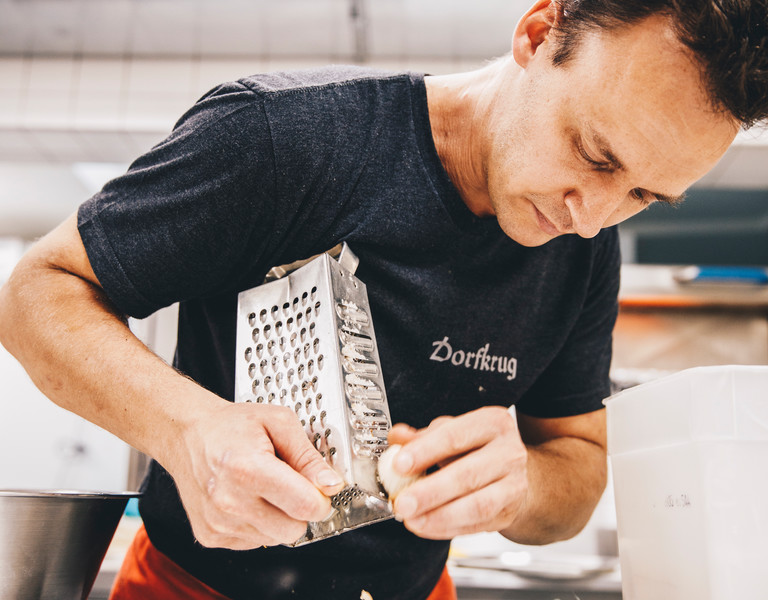 Restaurant dorfkrug

"Authentic cordiality, love of the homeland, connection to nature
and honest Tyrolean hospitality" – these are the values that the Dorfkrug
has embraced and the Trois family has been living for over 30 years.
On culinary excursions through Tyrol you can hardly avoid a visit to
the Dorfkrug in Mösern near Seefeld.

This family-run restaurant has been one of the top restaurants in Tyrol since 1986. Four years ago, junior
chef Patrick Trois led the family business into a new generation – with timeless values, a large portion
of creativity and a pronounced culinary understanding. Together with three other employees, he is in top
form in the kitchen and brings all Austrian specialities to the plate in perfection. In addition to the main
menu, there are daily recommendations and a weekly menu that changes according to season and regional availability.
"Our seasonal emphasis guarantees absolute freshness and unadulterated taste in all dishes", Patrick Trois
is once again proud of his work. Senior boss Edith continues to make sure that guests are well looked after
in the restaurant and, together with her service team, always looks after them with a smile.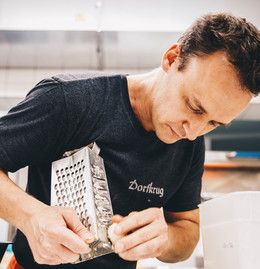 .
Our seasonal emphasis guarantees absolute freshness and unadulterated taste in all dishes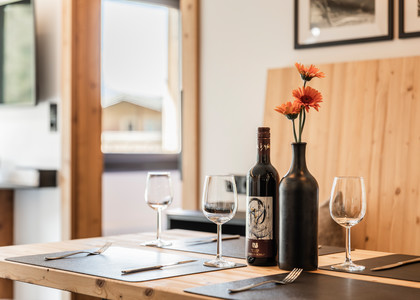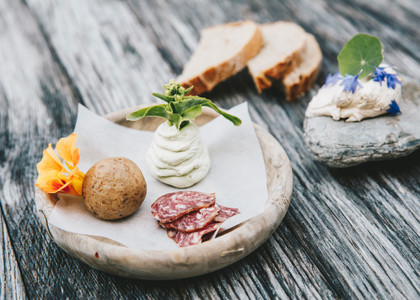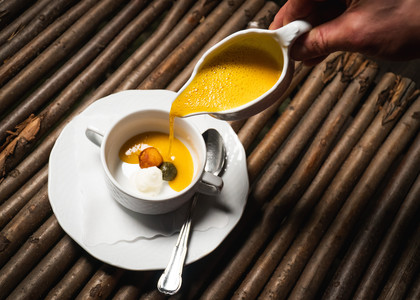 Restaurant Dorfkrug

6100 Mösern bei Seefeld
Möserer Dorfstraße 32
Tel. +43 (0) 5212 4766
www.dorfkrug.tirol
Opening hours:
Tue - Sun: 9 am - 12 pm
Monday closed