The Art of Grooming Slopes
While holidaymakers are tucking into their dinners, partying away in après-ski bars, or soothing their achy muscles at a spa, a team of groomers starts their work of turning the messy runs into buttery-smooth slopes, ready for the following day.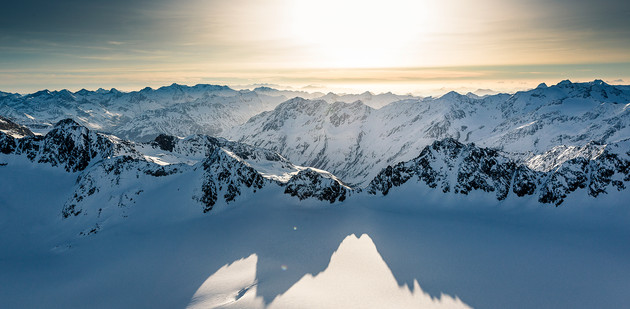 When the last skier rolls off the slopes in Gurgl, the resort's 16 groomers climb into their machines, powerful beasts with up to 550 horsepower and the ability to move a half ton of snow in a single swipe.

Mobile Single-Family Homes

"Winter sports guests come to ski, not to ride lifts" is the motto of the grooming crew. Their goal is to keep the mountain in top condition and to ensure maximum corduroy enjoyment for the guest. That's why the fleet works tirelessly, grooming from early in the morning until late at night on their big and powerful machines that can cost as much as a single-family home.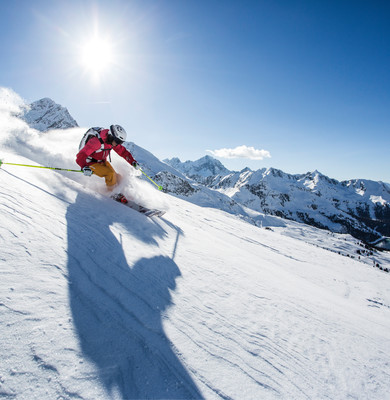 Lonesome Cowboys

Long, late hours in the cold, and a willingness to come in at a moment's notice – doesn't sound like a dream job, right? Wrong. The slope groomers love their jobs. "Our team is highly experienced and really good at what they're doing. They know what skiers want, they're comfortable operating these heavy, high-tech machines and they have a strong grasp of the machine's mechanics", Alban Scheiber, head of the Hochgurgl ski lift company, says about his employees. "Their goal is to produce the best surface they can", Scheiber continues. "It all needs to be carpet-like, smooth and soft".