High tec for your feet

Easy, fast and accurate: The 3D foot scanner by Boot Doc scans both feet in a matter of seconds. Michael Auer of Riml Sports explains the advantages of modern foot scanners.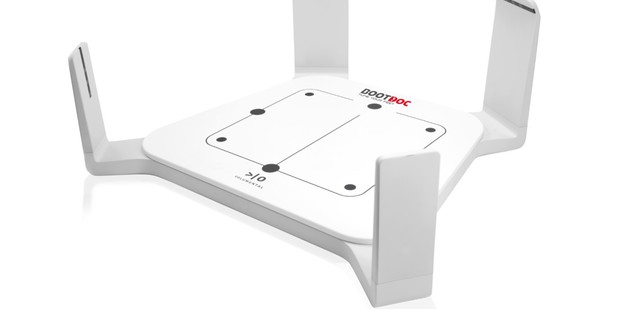 Finding shoes that fit well is one of the most important things you can do to keep your feet and your body happy. Poorly fitting shoes can cause bunions, corns, calluses and more. People have different foot shapes and different needs. To ensure a perfect fit, the experts of Riml Sports use the Vandra 3D foot scanner by Boot Doc.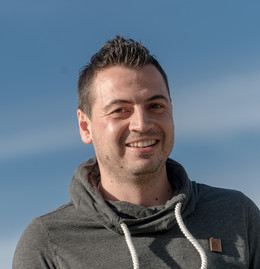 If you are on the market for well-fitting shoes and insoles, talk to me or one of my colleagues at Riml Sports in the center of Obergurgl
The scanners Highlights

Modern technology
Using four state-of-the-art depth cameras, the Boot Doc foot scanner scans ans measures both feet at the same time in a matter of second. The 3D scan, along with the foot measurements, is instantly displayed on a tablet, allowing the shoes salesperson to make well-informed recommendations for each customer.

Easy
Unlike with many other foot scanners, customers can leave on their socks with the Boot Doc Vandra. This makes the whole process faster and more hygienic.

Accurate
The Boot Doc foot scanner is a valuable tool to generate fast and reliable information on the shape of the foot, including lenght, width, instep, arch, etc.

Die Shops von Riml Sports